Quotes from some folks who have inspired me...
"I have often thought what my life would have been like had I not went with a friend to hear this 15 year old kid play some Hendrix at a sock hop. Talk about a life changing moment. I did not know that at the time. I just knew I met a great young guitar player who needed a ride home. What a ride that turned out to be." ~ Cee (Cutter Brandenburg, my generous friend & Stevie Ray Vaughan's long-time friend and roadie)
H. L. Mencken: "Cynic - Someone who, when he smells flowers, looks for a coffin."
A. A. Milne: "No doubt Jack the Ripper excused himself on the grounds that it was human nature."
St. Augustine: "The world is a book, and those who do not travel, read only a page."
G.K. Chesterton: "The worst moment for the atheist is when he is really thankful and has no one to thank."
William Faulkner: "Always dream and shoot higher than you know how to. Don't bother just to be better than your contemporaries or predecessors. Try to be better than yourself."
Pablo Picasso: "The artist is a receptacle for emotions that come from all over the place: from the sky, from the earth, from a passing shape, from a spider's web."
Henry David Thoreau: "If one advances confidently in the direction of his dreams and endeavors to live the life which he has imagined, he will meet with success unexpected in common hours."
Alberto Giacometti: "The artist must portray things as he sees them, not as others show them."
Mark Twain: "Keep away from people who try to belittle your ambitions. Small people always do that, but the really great make you feel that you, too, can become great."
David Attenborough, natural history filmmaker: "I know of no pleasure deeper than that which comes from contemplating the natural world and trying to understand it."
Alexander Solzhenitsyn, May 30,1983 in the New Yorker:
"If I were called upon to identify briefly the principal trait of the entire 20th Century, I would be unable to find anything more precise than to repeat once again 'Men have forgotten God.' "
Wynton Marsalis: "Blues never lets tragedy have the last word."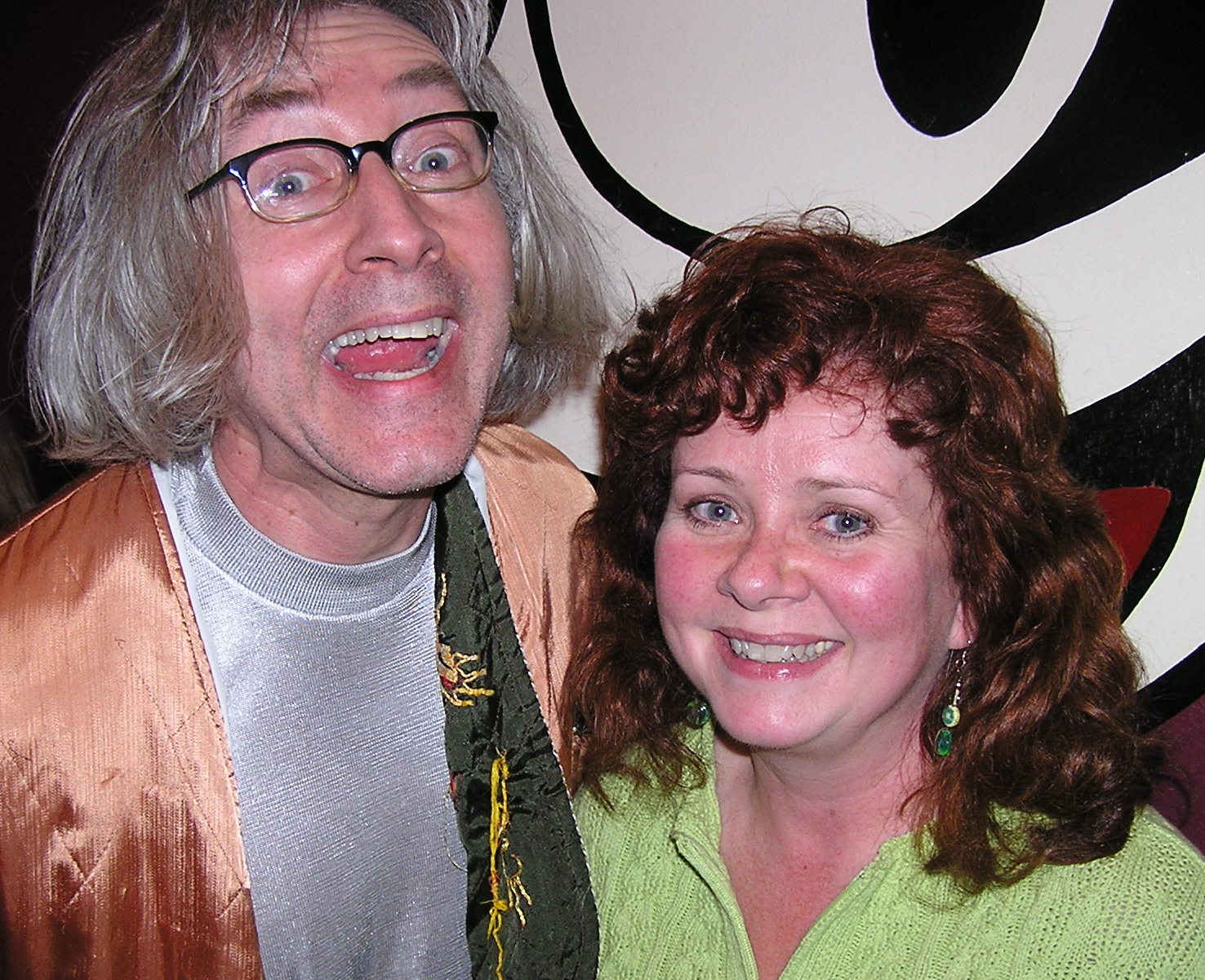 Emo Phillips:

"A computer once beat me at chess, but it was no match for me at kick boxing." and
"... and always remember the last words of my grandfather, who said "A truck!"
C. S. Lewis: "A man can no more diminish God's glory by refusing to worship Him than a lunatic can put out the sun by scribbling the word, 'darkness' on the walls of his cell."
George Carlin: "Inside every cynical person, there is a disappointed idealist."

Emily Dickinson:
"Hope is the thing with feathers
That perches in the soul,
And sings the tune without words
And never stops, at all."