Thanks for stopping by my web site! 2016 is going to be a great year of art and music. You'll be able to see my artwork in person at these galleries and music venues: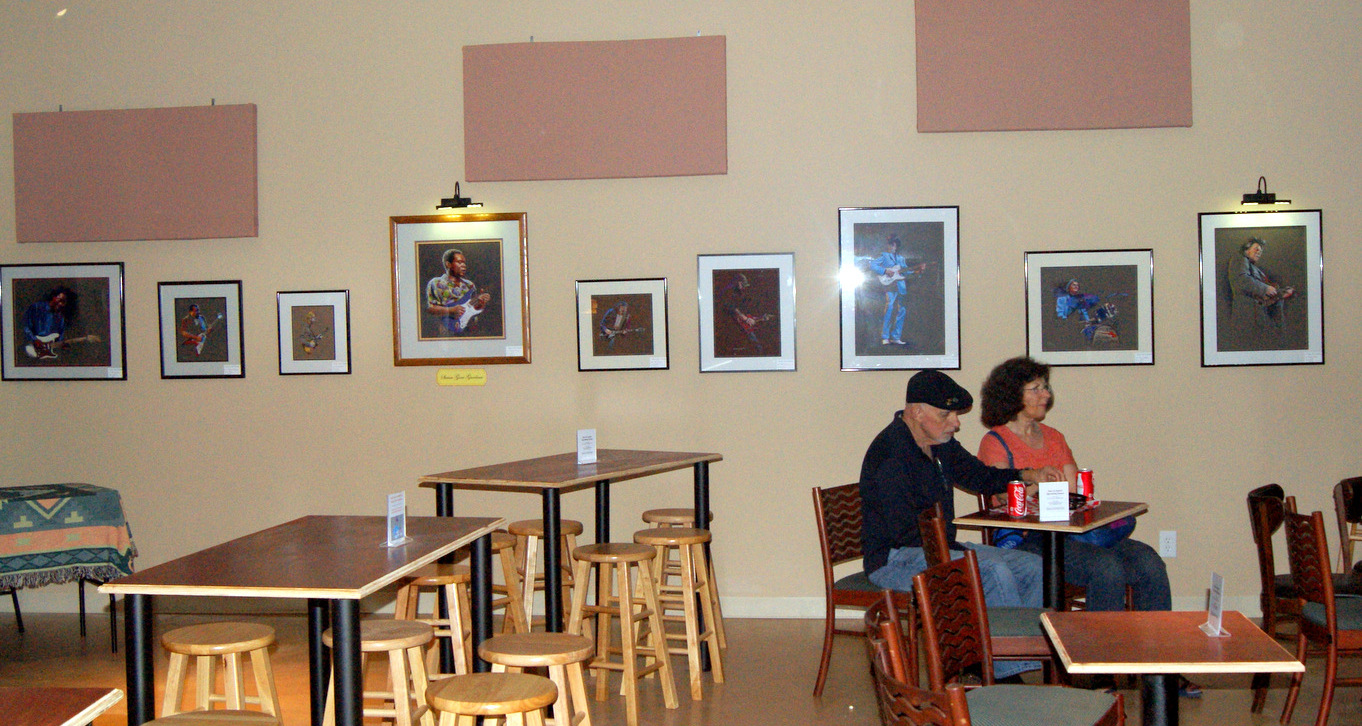 At East of Austin, a listening room music venue in Villa Rica, Georgia
there are many musician portraits including Mitchell Johnson, and now a good selection of reproductions of my portraits of Chris Keyes, Eddie Heinzelman, Buddy Guy, Duane Allman, Bill Monroe and more. All can be seen and purchased during any show. View the schedule on their web site www.eastofaustinlive.com .
East of Austin located at 165 Edge Road in Villa Rica, GA 30180 just off I-20 west of Atlanta, at the Liberty Road exit.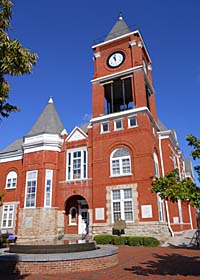 Original artwork plus a good selection of prints are always available for viewing, consideration and purchase at:
*Historic Dallas Courthouse Gallery & Studios in the heart of downtown Dallas at
11 Courthouse Square, Dallas GA
Open Thurs.-Sat. 10:00 am - 4:00 pm
This gallery is on the second floor of the historic old brick courthouse.
You can park in the Public Parking lot, or across the street in the bank parking lot.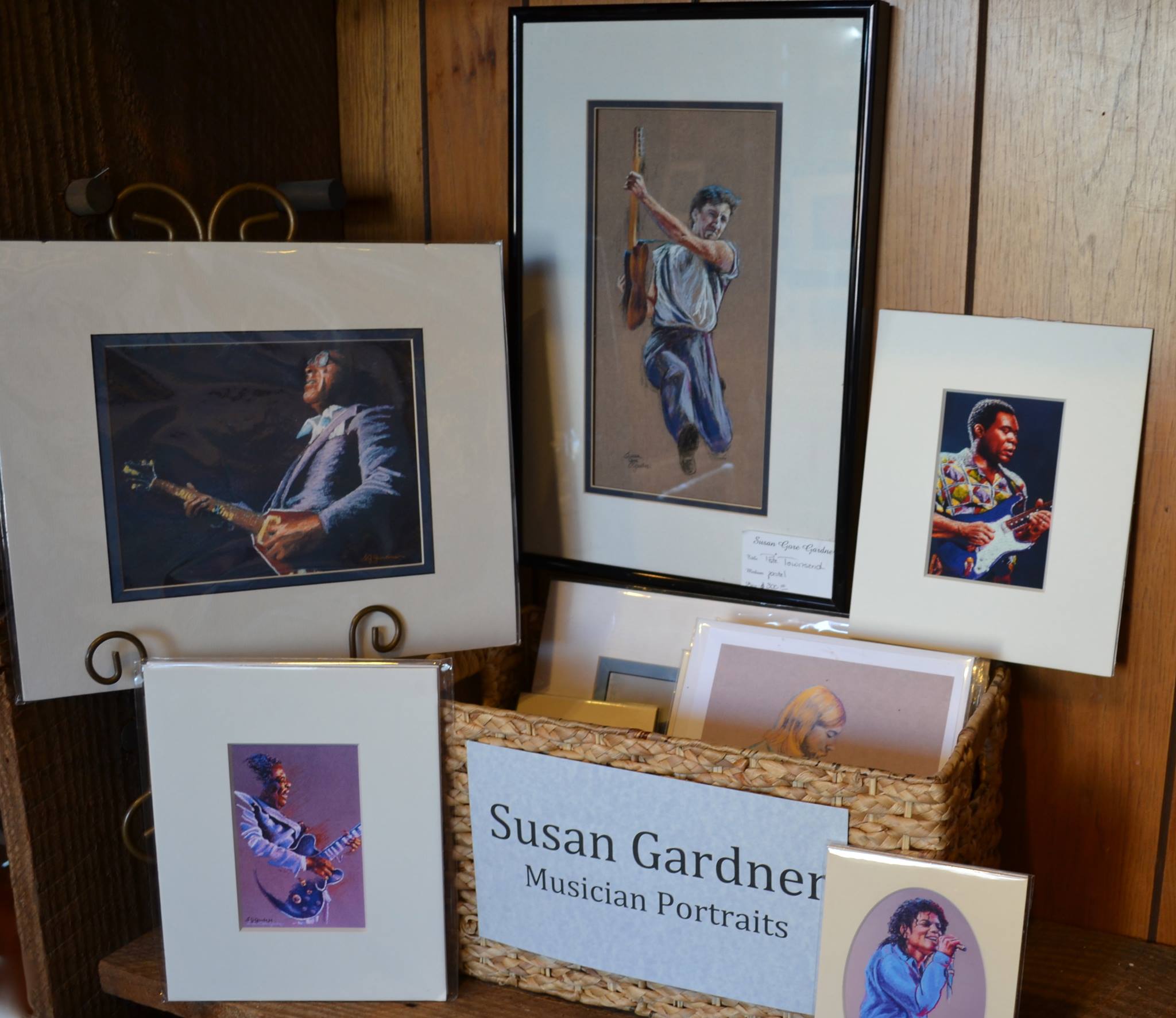 The Red Cockerill Gallery in downtown Austell, Georgia has the original Pete Townshend portrait, and a wide selection of prints of other musician portraits too.
Visit www.redcockerillgallery.com for directions;
Hours are Tues.-Sat. 10 am - 5:30 pm