Welcome to my online art gallery!
Come to see my drawings
in person some time soon. Won't surprise me if one of these new musician portraits will speak to you...
"Bo Bice" and "Travis Tritt" are currently at the Booth Western Art Museum's Borderlands Gallery as part of the BAG art show.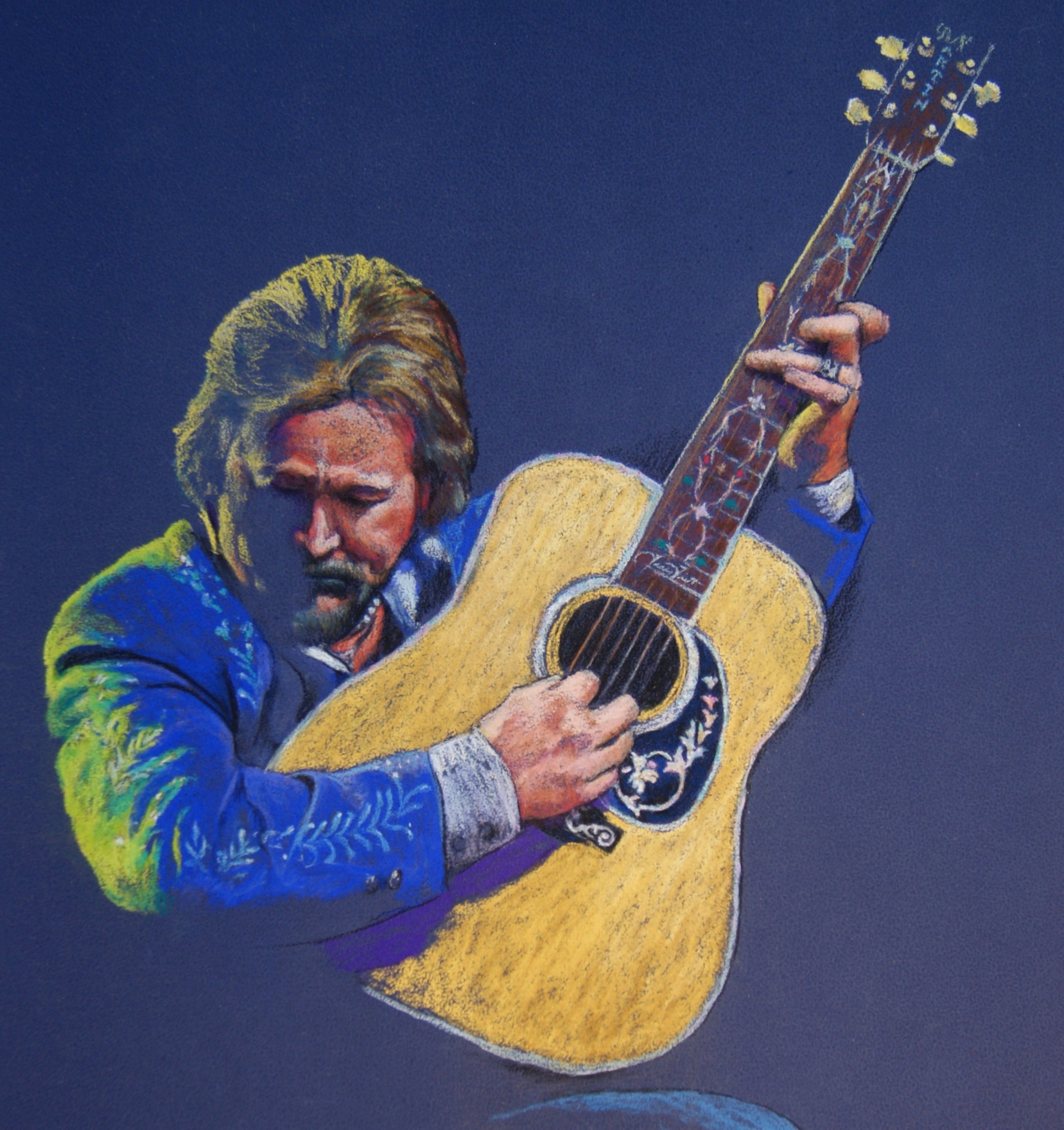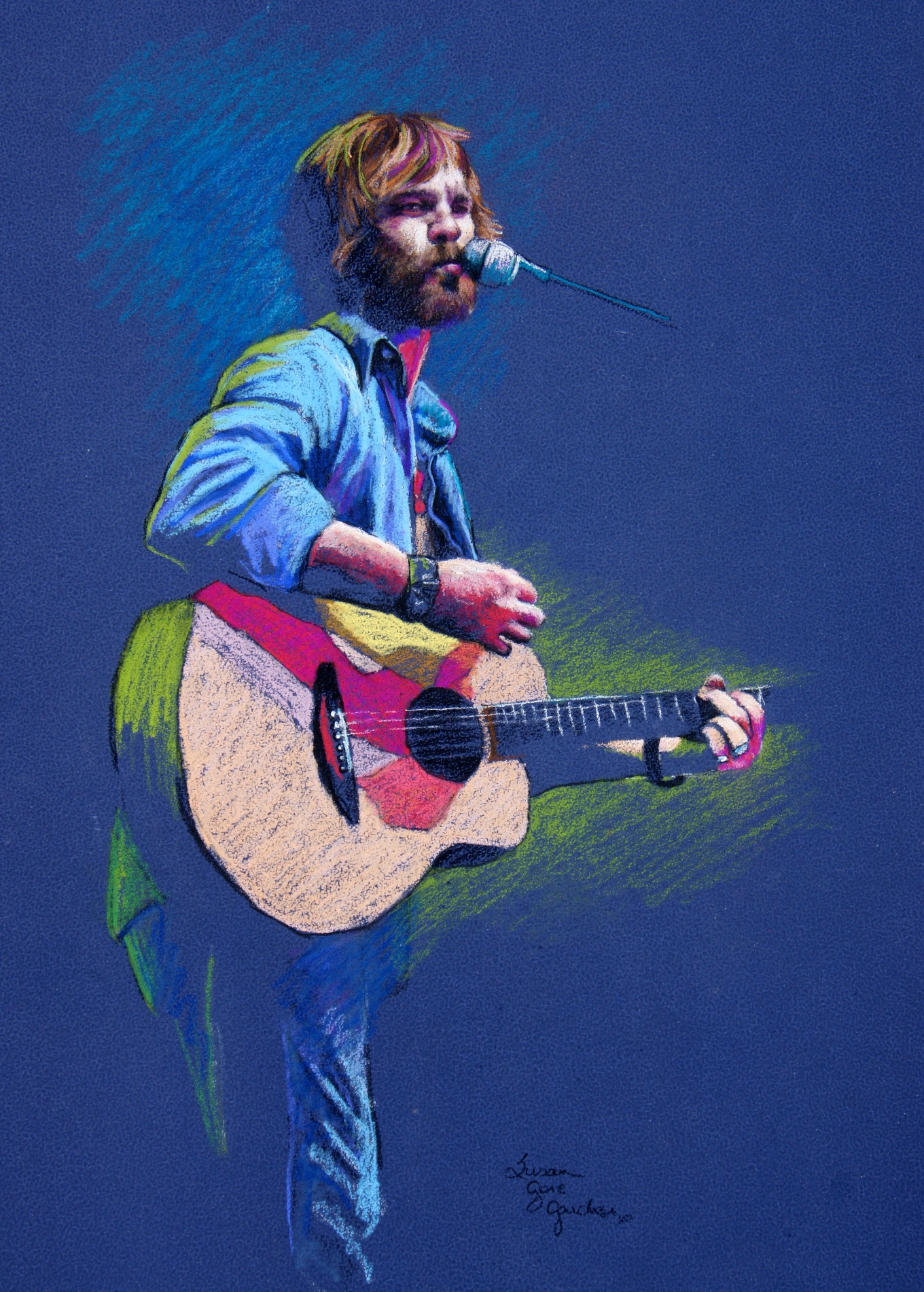 I'm on Facebook at: www.facebook.com/SusanGoreGardner where updates about exhibits and photos of new work tend to surface first.
Original artwork is always available for viewing, consideration and purchase at:
*Dallas Courthouse Gallery & Studios in the heart of downtown Dallas, Georgia. Open Thurs.-Sat. 10:00 am - 4:00 pm., this gallery is on the second floor of the old courthouse.
*Downtown Gallery in Cartersville, Georgia http://downtowngallery.org Located at 13 North Wall Street in Cartersville next to the radio station (Open Tue - Sat. 10:00 am - 6:00 pm)