Welcome to my online art gallery!
Come to see my drawings in person some time soon. I guarantee one of them will speak to you! Please visit these fine art galleries:
*the historic Dallas Courthouse Gallery & Studios in the heart of downtown Dallas, Georgia. Open Thurs.-Sat. 10 - pm.
*Gallery 4463 in downtown Acworth, Georgia at 4463 Cherokee Street (Open Wed - Thu: 1:00 pm - 6:00 pm, Fri - Sat: 1:00 pm - 7:30 pm and Sun: 1:00 pm - 3:30 pm)
*Downtown Gallery in Cartersville http://downtowngallery.org located at 13 North Wall Street in Cartersville next to the radio station (Open Tue - Sat. 10:00 am - 6:00 pm)
*Tallulah Gallery near the historic Tallulah Gorge in North Georgia (Open daily 10:00 am - 5:00 pm)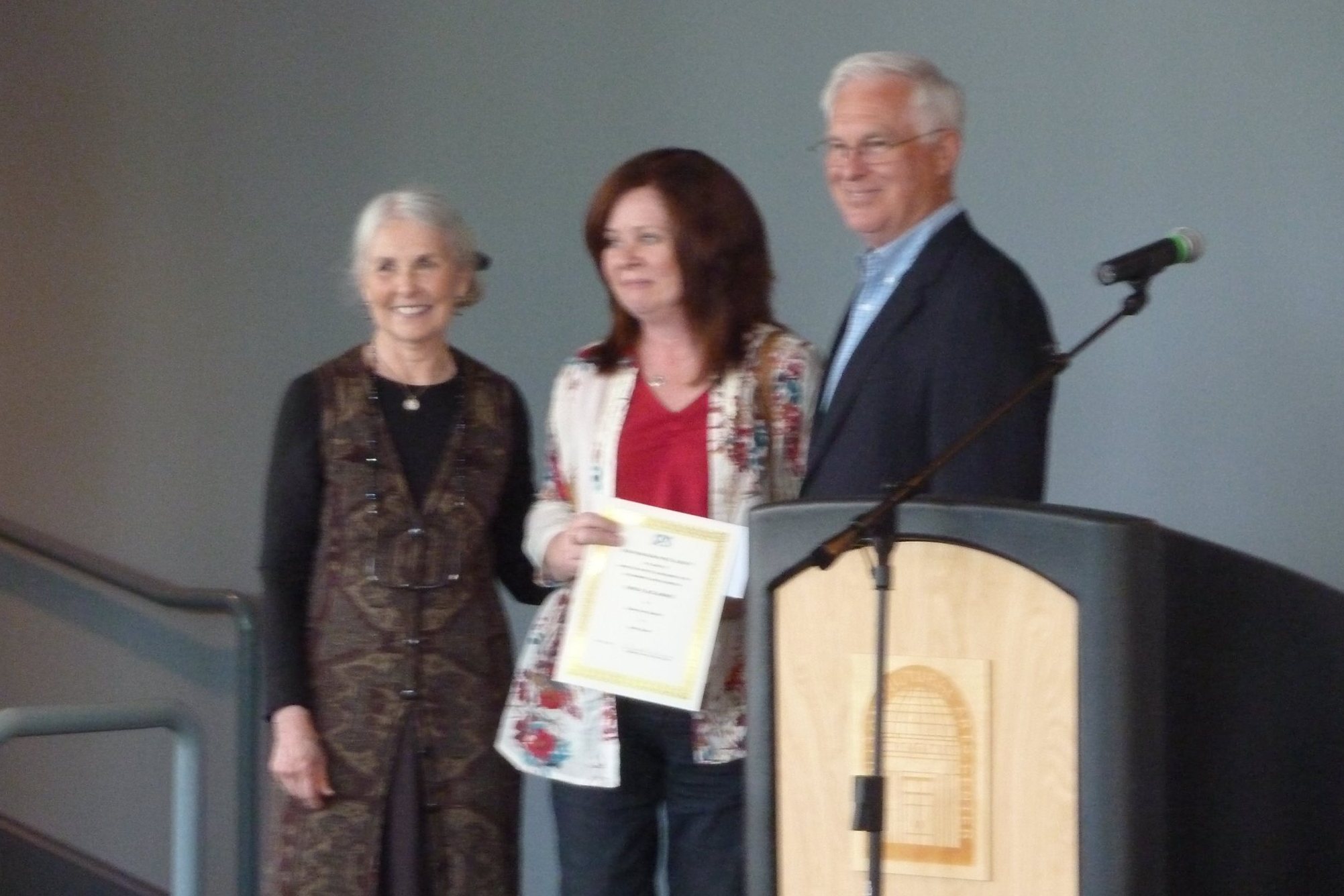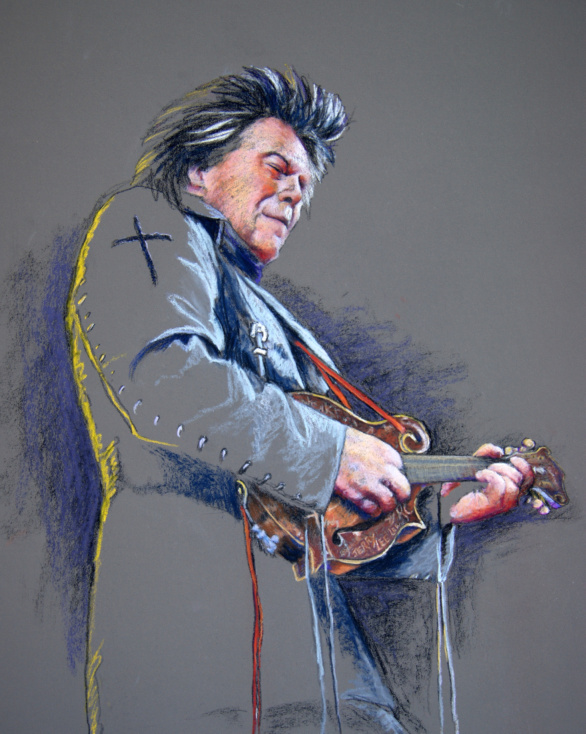 For more information, contact me via email: SouthernImagesStudio@gmail.com
or find me on Facebook at:
http://www.facebook.com/sggardner
and thru email there: sggardner@facebook.com