Welcome to my online art gallery!
2014 promises to be an amazing year, full of music and new art and new exhibitions. Another trip to Nashville is planned soon (this time to attend the Marty Stuart Show as its being recorded!) What a kick it will be to see Leroy Troy and Gary Carter for the first time!
Current exhibits:
"Susan Gore Gardner - A Retrospective Exhibit Celebrating 35 Years in Art"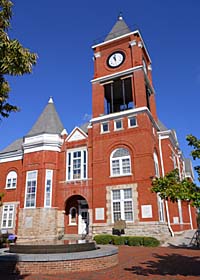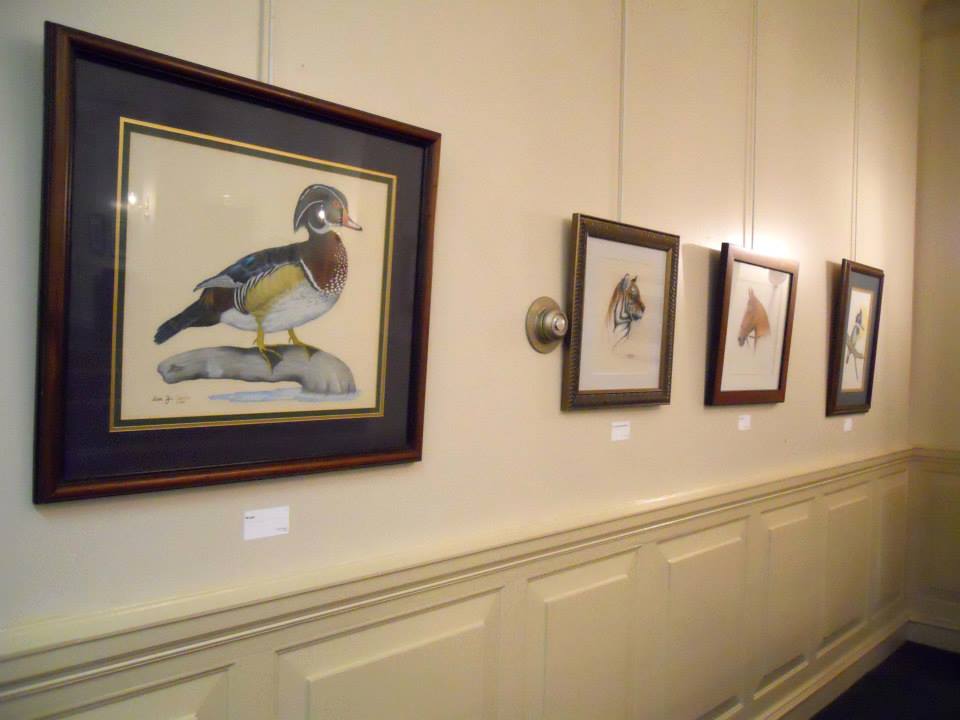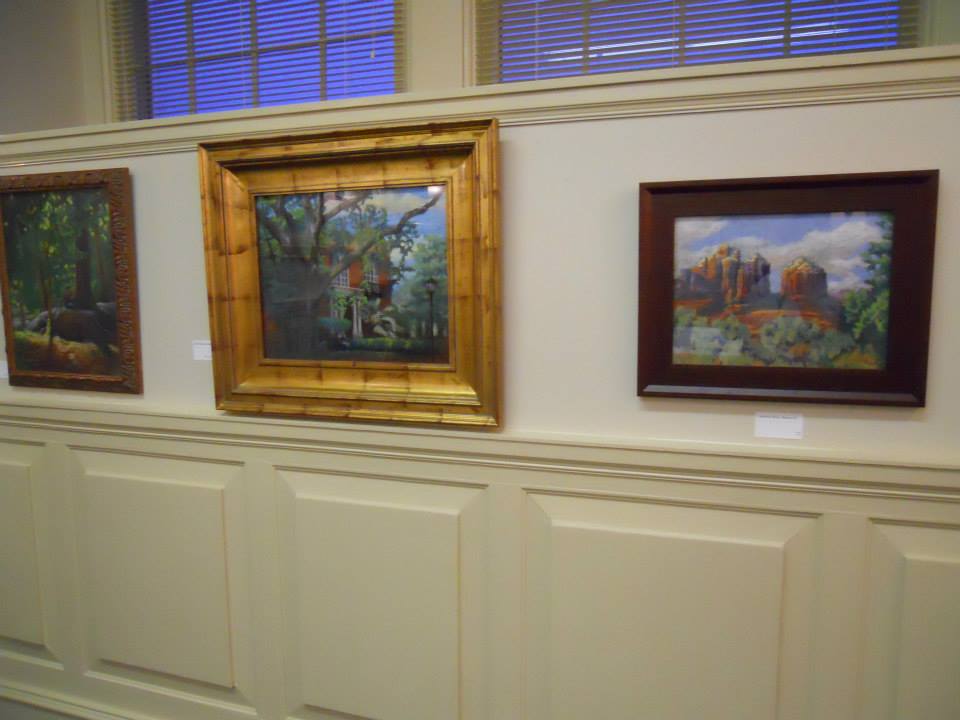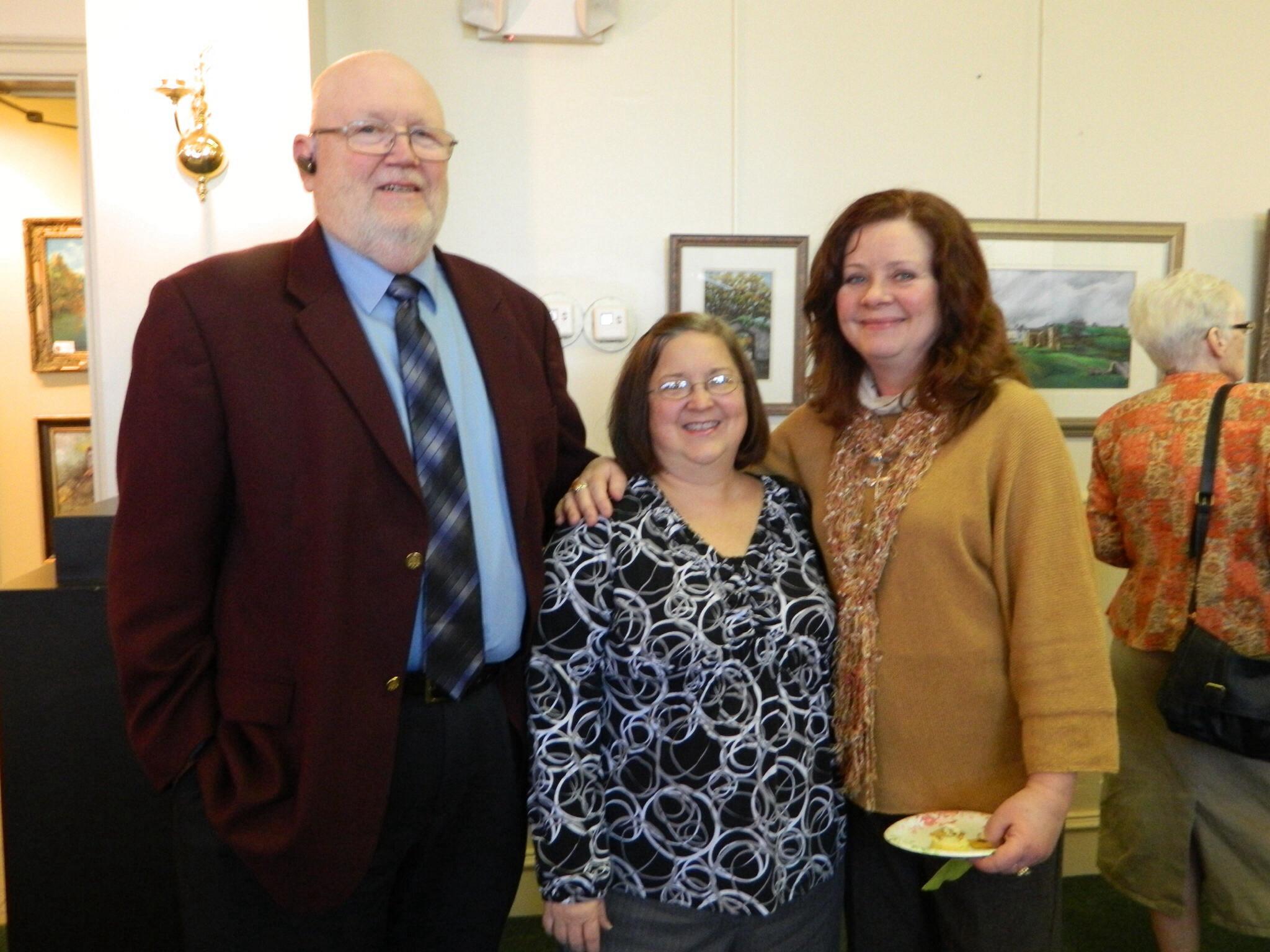 For 35 years Susan Gore Gardner has been capturing on paper the inspiring world around her. From birds & wildlife, landscapes and uniquely Southern still lifes to her current series of dynamic musician portraits, Susan's subjects may vary but they all share an appreciation of color and light. This exhibition at the Paulding Fine Arts Historic Courthouse Gallery & Studios Courthouse Gallery includes colored pencil drawings and pastel paintings.

new medium of Prismacolor colored pencils and college courses in Art History, Drawing and Printmaking. She began exhibiting her colored pencil artwork in art festivals and gallery exhibits throughout the Southeast. In 1990 Susan encountered the medium of pastels thanks to her friend, talented pastelist Susan Knight Smis current style and subjects. Currently Susan is working on an ongoing series of landscapes based on her travels to New York, Pennsylvania, Arizona and western Europe. She is also listening to select music while devoting many happy hours to capturing likenesses of guitarists and musicians on paper.
A reception to celebrate this exhibit was be held Sunday, January 12, 2014 in the Courtroom Gallery of the Historic Courthouse Gallery & Studios.
Regular hours for the Historic Courthouse Gallery & Studios are:
Thursday - Friday - Saturday; 10:00 am - 4:00 pm
The historic Courthouse Art Gallery is located on the second floor of the courthouse in the heart of Dallas, Georgia.
11 Courthouse Square
Dallas, GA 30132
Come to see my drawings in person some time soon. I guarantee one of them will speak to you! Please visit these fine art galleries:
*the historic Dallas Courthouse Gallery & Studios in the heart of downtown Dallas, Georgia. Open Thurs.-Sat. 10 - pm.
*Gallery 4463 in downtown Acworth, Georgia at 4463 Cherokee Street (Open Wed - Thu: 1:00 pm - 6:00 pm, Fri - Sat: 1:00 pm - 7:30 pm and Sun: 1:00 pm - 3:30 pm)
*Downtown Gallery in Cartersville http://downtowngallery.org located at 13 North Wall Street in Cartersville next to the radio station (Open Tue - Sat. 10:00 am - 6:00 pm)
*Tallulah Gallery near the historic Tallulah Gorge in North Georgia (Open daily 10:00 am - 5:00 pm)
For more information, contact me via email: SouthernImagesStudio@gmail.com
or find me on Facebook at:
http://www.facebook.com/sggardner
and thru email there: sggardner@facebook.com