Welcome to my online art gallery!
The Musician Portraits series you hopefully saw in person in January at the Carrollton Cultural Art Center and in March at Gallery 4463 in Acworth is growing by the month. Right now the portraits of Kenny Vaughan (Marty Stuart's Fabulous Superlatives band) and Lloyd Nicely (of Gruhn Guitar Shop, Nashville) are at the Booth Western Art Museum's Art Guild Exhibition in the Borderlands Gallery next to the museum library.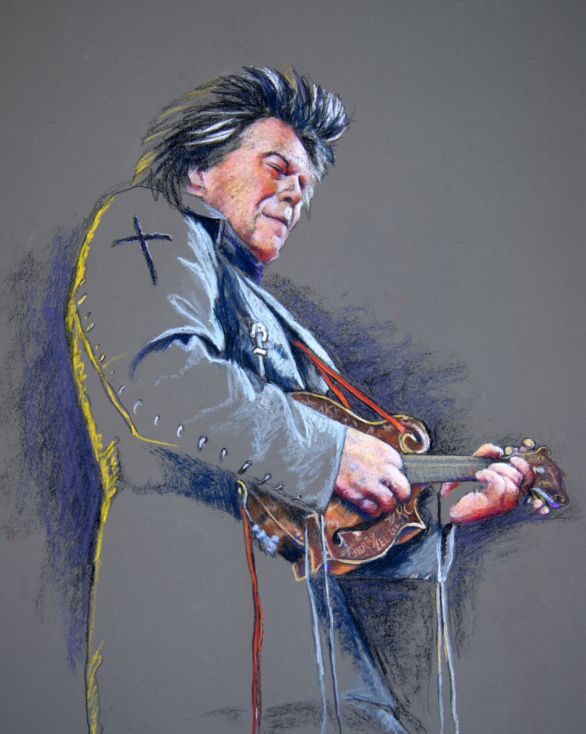 And I'm happily shocked & honored to say that Marty Stuart's portrait received the 3rd Place Award at the Southeastern Pastel Society's Juried Members Exhibition, currently at the Carrollton Cultural Art Center! It is such an honor to be chosen to be part of this outstanding exhibit of some of the best pastel art you'll ever see - to receive 3rd Place in the show was truly amazing. I haven't stopped grinning, and only wish I knew how to tell Marty Stuart that his portrait (and that mandolin) made such a splash at the exhibit. Run on by and see it in Carrollton - the exhibit runs May 16 thru June 22.